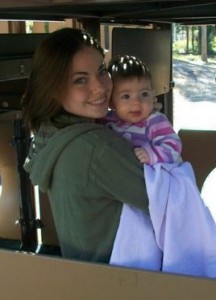 Want to spice up your meat dishes with a scrumptious, alkalizing salsa?  This recipe for pineapple salsa, created by my daughter, Kelly, tastes great served over grilled chicken or fish!
First, combine in a mixing bowl:
1/2 red bell pepper, diced small
1 small red onion, diced small
1 tbsp. fresh cilantro, chopped
1 very small jalapeno pepper, finely chopped
Juice and Zest of one lime
Second, on the grill, place beside the chicken or fish:
1 can pineapple slices
Grill for about 5 minutes, or until the pineapple slices have grill marks and are no longer dripping.
Finely chop up the pineapple slices, and add the chopped pineapple to the mixture in the bowl.
 Third, heat the mixture in a saucepan. 
Add salt and pepper to taste.
Serve warm over grilled chicken, mahi-mahi, or other grilled poultry or fish.
 Enjoy!