Kathy on September 15th, 2013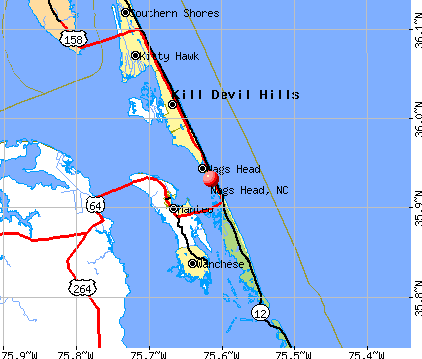 George and I are back at Nags Head, North Carolina this week for the annual ESA Surfing Championships!
With some time to relax from the world of work, I am delighted to be able to devote a couple of hours replying to readers' comments and questions.  May you continue to experience the healing touch of our Lord Jesus Christ, as you work with nature to seek healing and wholeness.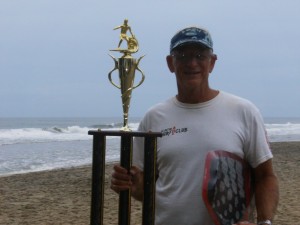 With love,
Kathy
Tags: ESA Surfing Championships, Family
Kathy on August 11th, 2013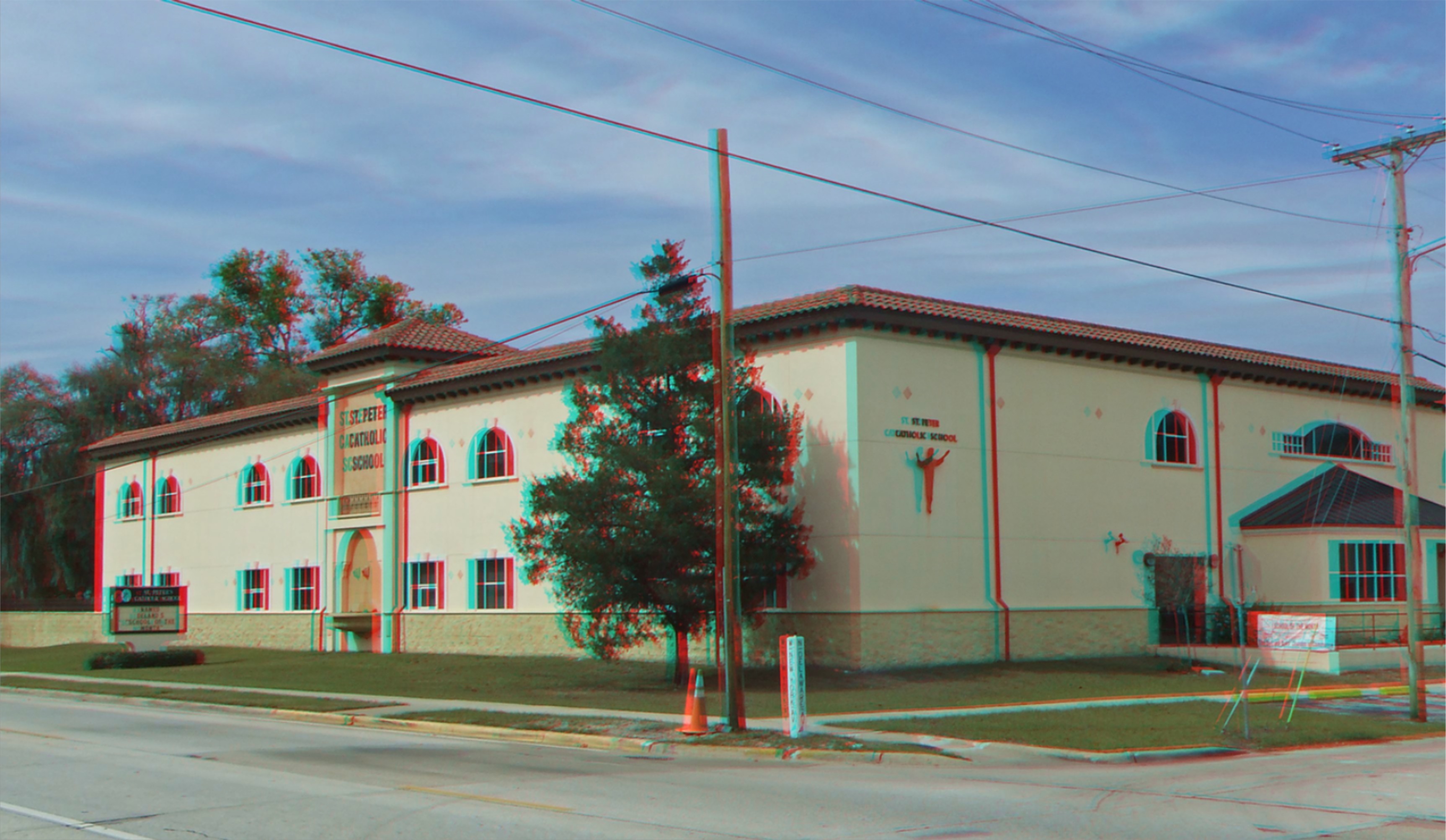 No one is more surprise than I am to find myself back in the classroom again, after having retired from the public school system in 2010.  Our pre-planning days started last Thursday, and students will arrive on Tuesday.  I'm teaching four classes–Grades 5,6, 7, and 8 Math–at St. Peter Catholic School in DeLand, Florida.   I'm actually excited about it.  Strange for a woman who is about to turn 60 in 9 days!
Tags: Family, St. Peter Catholic School, Teaching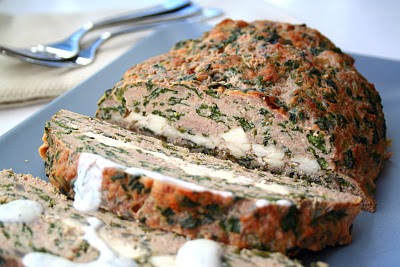 My daughter, Kelly, bakes this recipe, and it's absolutely scrumptious!  It's also gluten-free!
http://alldayidreamaboutfood.com/2010/12/feta-stuffed-turkey-meatloaf-with-tzatziki-sauce-low-carb.html
Enjoy!