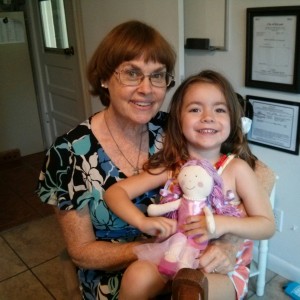 Winter here in Florida is seldom the ordeal experienced in more northern climates.  Just the same, I am delighted that signs of springtime are appearing:  warmer temperatures, fat robins and cardinals in our backyard, and the occasional "spring" shower in the afternoon.
I, too, feel like my body is nearing the end of a winter spell with a new springtime approaching.  About three weeks ago, I had surgery to repair a cystocele, rectocele, and enterocele–basically a "face-lift" for the organs of the pelvic floor.  I had known for a while that something was amiss in my lower hemisphere, but dreaded the idea of surgery.  Well, now that it is over and done, I wish I had the surgery sooner!  The pain of recovery was minimal–I was back to work in a week–and I feel amazingly better with all my pelvic organs in the right place.  I had a amazing surgeon, Dr. Julie Schneider of Ormond Beach, Florida; I highly recommend her.
I have three more weeks until I can return to vigorous exercise and weight training to maintain bone health.  In the meantime, I've shifted to gentle yoga, gentle walking, and gentle stretching until the three weeks are up, while continuing to enjoy a healthy, healing, all-real-food diet.  It's great to be 60!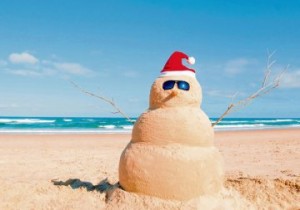 🙂