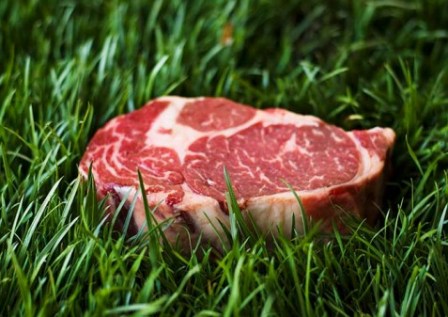 It's true!  Your body won't work right if you don't eat healthy fats.  Check out this article to get the skinny on high-fat foods that promote health:
http://health.yahoo.net/experts/eatthis/5-high-fat-foods-make-you-skinny

Juice Plus + ® Provides the nutritional essence of 17 different fruits, vegetables and grains in a convenient capsule form. Click here to learn more.
Tags: healthy fats, osteoporosis diet