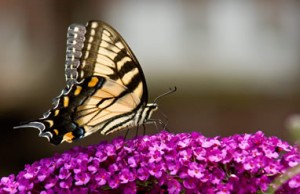 "Trust in the LORD with all your heart and lean not on your own understanding; in all your ways acknowledge Him, and He will make your paths straight. Do not be wise in your own eyes; fear the LORD and shun evil. This will bring health to your body and nourishment to your bones." Proverbs 3:5-8
Nourishment to your bones? That's for me! So, what did Proverbs say would bring health to my body and nourishment to my bones?
Trusting in God with my whole heart and acknowledging Him in everything in everything I do
Not depending on my own understanding or being wise in my own eyes
Fearing the Lord and shunning evil
In a nutshell, since God knows best, I am to trust Him and obey Him.
That's food for the soul…and for the bones, too!
Tags: bone health, faith reflection, osteoporosis