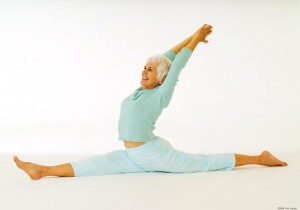 When I was first told by the nurse practitioner that my Dexascan indicated osteoporosis, she acted like I had been handed a death sentence!  Nothing could have been farther from the truth! 
But you don't have to take my word for it.  Here's the definitive word from Dr. Susan Brown of BetterBones.com.  Just click on this link:
http://www.womenshealthnetwork.com/osteoporosisandbonehealth/the-diagnosis-of-osteopenia.aspx?