Kathy on September 15th, 2013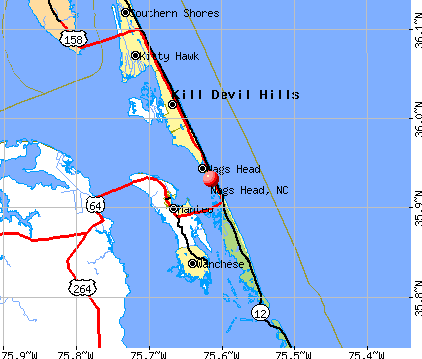 George and I are back at Nags Head, North Carolina this week for the annual ESA Surfing Championships!
With some time to relax from the world of work, I am delighted to be able to devote a couple of hours replying to readers' comments and questions.  May you continue to experience the healing touch of our Lord Jesus Christ, as you work with nature to seek healing and wholeness.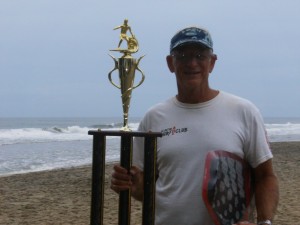 With love,
Kathy
Tags: ESA Surfing Championships, Family